Multimedia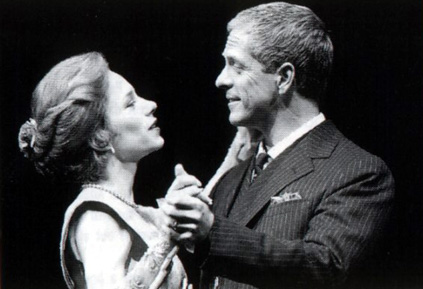 SOUND FILES

A lot of the following files take too long to load or are no longer available through these links. So go to Tesse's excellent MULTIMEDIA page at her Parade site for sound files.


This Is Not Over Yet/The Old Red Hills of Home (from the Tony Awards broadcast)

All the Wasted Time (28K)(56K)

Songs Cut From Parade
Songs That Didn't Make it on the Cast Album
For those of you (Tesse) who have computers that can't load the above file, I also broke it into two parts.
It Goes On and On (Part I)
It Goes On and On (Part II)

Songs With Don Stephenson as Leo Frank
---
Order the original cast album from Amazon.com

Thanks to Matthew at the Unofficial Titanic site for the "All the Wasted Time" files, recorded from The Rosie O'Donnel Show.
---
At Carolee Carmello Online, the lyrics to some of the songs from Parade are available to view.

---
PICTURES

From the Rosie O'Donnell Show: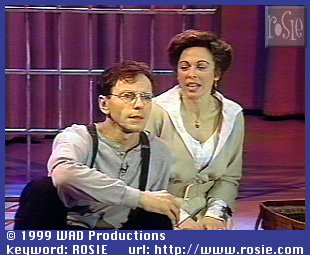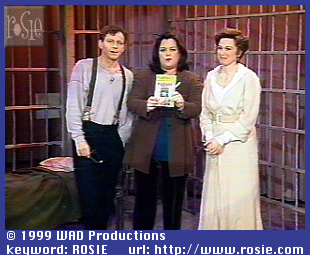 From the Broadway production: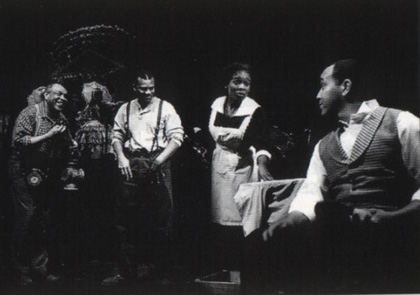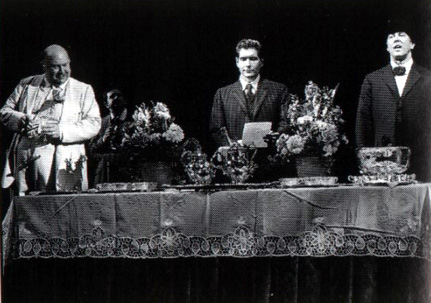 There are several more wonderful photos on Tesse's picture page.


Back to The Old Red Hills of HOME